Are you people kidding me?
Listen, the draft is fun. It's going to be in Philly this year and many of us will be in attendance, but if you're telling me I have the chance to get Alshon Jeffery right now for a 2nd or 3rd round pick, and maybe a young receiver like Agholor, OF COURSE you do it. All of this is dependent upon him agreeing to an extension as a prerequisite to a deal of course, but come on, this Alshon freakin' Jeffery we're talking about here, a legit #1 receiver.
The talk about waiting 5 months and signing him then is insane to me. Would I give up a 2nd or 3rd round pick, with a deal in place, to ensure that I get a receiver like Alshon? Absolutely. Just like the T.O scenario, opportunities like this don't present themselves very often and even though he's not T.O, he would certainly have that kind of impact on this young team.
Adding a receiver like Alshon would let everyone settle into a role. I love Jordan Matthews as much as the next guy, but you simply can't rely on him being a number one wideout. Right now, we're relying on DGB to be our go-to guy on the outside, imagine if that was Alshon? You're telling me, you wouldn't give up a 2nd or 3rd, and maybe Agholor, to see a receiving core of: Alshon, DGB and J Matt? That gives you legit weapons for Wentz to grow with and vaults you immediately towards the top of the NFC, RIGHT NOW. Adding a legit #1 to this receiving core just opens up the whole field. Defense's have to key in on Alshon now, with an actual quarterback throwing him the ball, allowing the other receivers to get less attention and in turn, be more effective!




Come on, people.
This is an absolute no-brainer. Sure, you could keep that pick and hope you land a stud in the middle rounds, or you could ensure yourself of a legit #1 receiver that makes this offense scary good and allows your other complimentary pieces to thrive. How would defenses gameplan for Alshon, DGB, J Matt and Ertz? It would just be perfect, and being skeptical of giving up those picks is insane to me.
And to top it off, Chicago has absolutely no leverage right now. A second would probably be a steal for them. Jeffery is visibly upset there and there is no way that he resigns with them. The Eagles might actually be able to steal Alshon for a third round pick, depending on an extension being done beforehand of course. And if the Eagles can get an extension done, it would likely be under market value given the QB play around him making him look worse then he is.
If you're Alshon isn't this kind of the perfect place for you anyway? A team on the rise, with a stud, young QB that lacks a true #1 receiver. It's not like he'd be extending with some team that is rebuilding. He would only have the chance to put us over the top.
Chicago is building for the future and keeping Alshon around for a couple of months just to see him walk doesn't seem like good business. The Bears would be wise to get whatever they can for him at this point.
Dream with me, folks.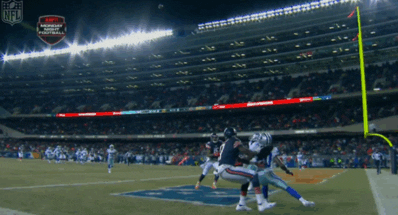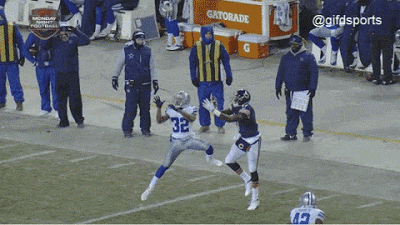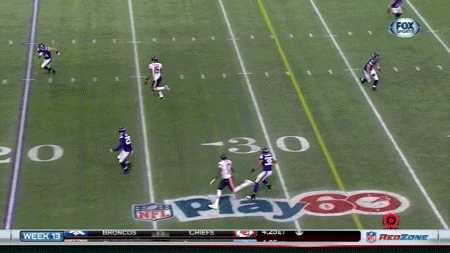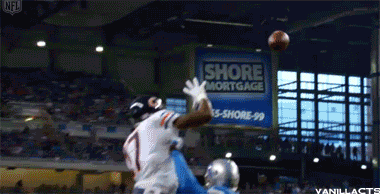 Nope, can't give up a 2nd or 3rd rounder for that!
Do the right thing, Howie.
Bring me Alshon.